@SwedishCanary : My inexpensive home security system...
Follow @SwedishCanary
@SwedishCanary: I used to eat a lot of natural foods until I learned that most people die of natural causes.
@SwedishCanary: When birds poop on my car, I eat a plate of scrambled eggs on my front porch just so they know what I'm capable of.
@SwedishCanary: I tried to explain Twitter to my Mom and she said, "Sounds like group therapy where no one ever gets better".
@SwedishCanary: Phones have become so expensive that if you fall and hear a cracking sound you pray that it was your leg.
@SwedishCanary: I've spotted six Pokémon today but I don't have the Pokémon GO app so it may just be that I need my new meds adjusted.
@SwedishCanary: Based on the amount of laundry I did today I have to assume there are people living in this house I haven't met yet.
@SwedishCanary: If you answer the phone and say "Hello, you're on the air." most telemarketers will hang up quickly.
@SwedishCanary: You got this...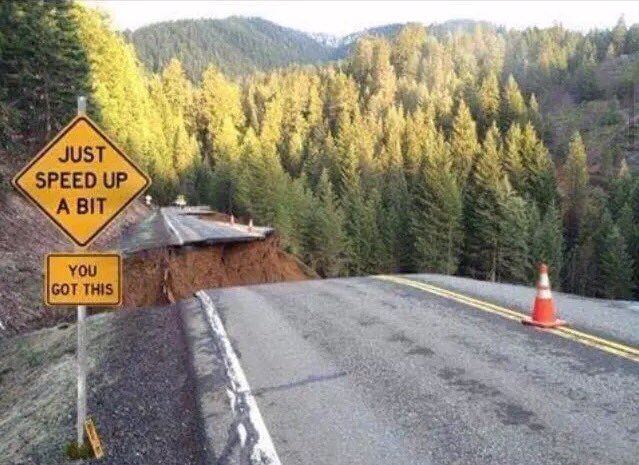 @SwedishCanary: I had a call from a charity asking me to donate old clothes for starving people. I told them anybody who fits into my clothes isn't starving