@aguywithnolife : this is why god doesn't talk to us anymore
Follow @aguywithnolife
@aguywithnolife: brought a knife onto a flight just so the security agents would tackle me because sometimes it's just nice to be held.
@aguywithnolife: searching for people who think cologne is spelled colon is my favorite thing to do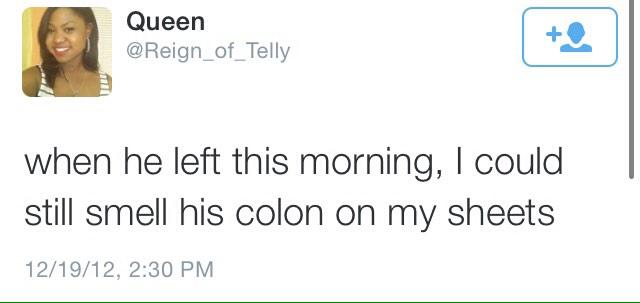 @aguywithnolife: Not sure which is worse, the CEO of Abercrombie & Fitch saying he doesn't want ugly people wearing his clothes or that people still wear A&F
@aguywithnolife: #I #love #how #you #hashtag #a #million #words #on #all #your #instagram #pics. #i #hope #you #get #your #period #in #a #sharktank.