@TribalSpaceCat: *pulls a tiny monocle out of a jar of peanut butter*
OH GOD WHY

@ParanormalQueer: If you're renting, and your landlord has a no pets policy, you can keep bats as long as you pretend to be mad about it.
@dave_cactus: MAGICIAN: Is this your card?
ME: Oh my gosh yes!
MAGICIAN: It's been declined. Do you have another way to pay the deposit for your kid's party?

@StephenKing: I went to the local apiary to buy a dozen bees. They gave me thirteen and said the last one was a free bee.
@danhett: Yesterday my colleague called me a 'laptop murderer' because I cut my computer in half to make it more portable. Does anyone else do this? Is it just me?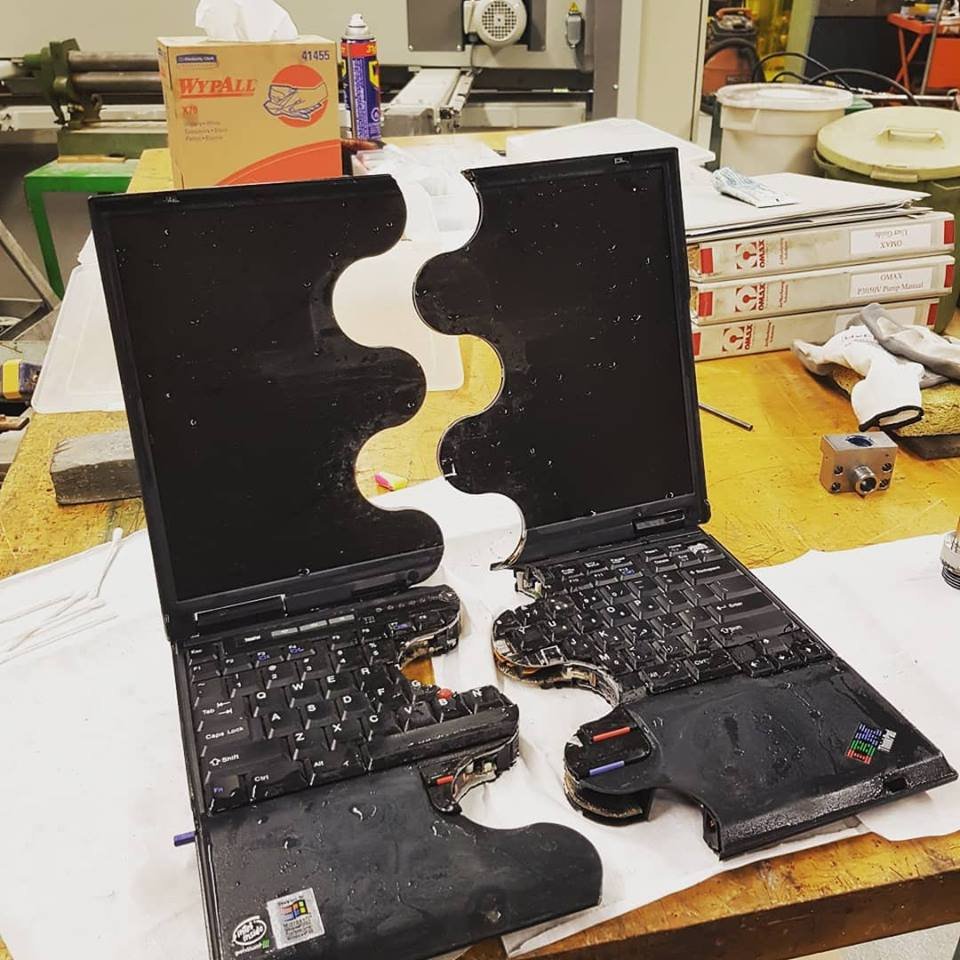 @1StevieKilner: I don't suppose you've seen those two boiled eggs I left sitting on the kitchen sideboard by any chance?
@BrokenDollMcGee: if I have learned anything from old movies,
you can't shoot a tommy gun without laughing hysterically
@BrandonEsWolf: If you want to take a date out for an expensive dinner may I suggest eating at the airport?
@portmanteauface: Valet parking is cool because obviously I didn't spend the last five years meticulously fine-tuning the positions of my seat, steering wheel, and mirrors, by all means please do just shove everything wherever you want it for the one minute you'll be driving my car
@UncleDuke1969: "I'd like to get a trim."
"There's a bit of a wait."
"No problem."
"Name, please?"
"It's-"
"Just kidding. Have a seat, Tom."