@bingowings14 : Dr: Check his vital signs.
Nurse: He's got 4G coverage & his battery's at 60%
Follow @bingowings14
@bingowings14: Ok. Seriously, stop feeding the gulls.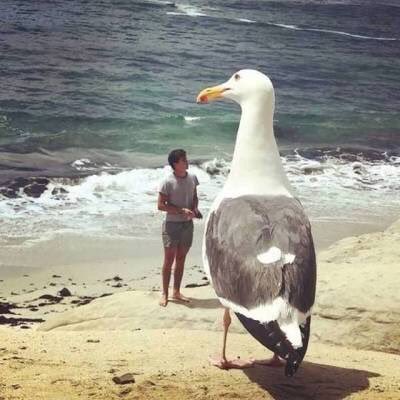 @bingowings14: Me: Have you ever tasted cat food?
Interviewer: No, I meant questions about the job.
@bingowings14: [creating seals]
Angel: It's been a long day, how about just one more thing?
God: Give that dog a wetsuit & lets go the pub.
@bingowings14: I think long & hard before using innuendo.
@bingowings14: Just the best dancing sandwiches.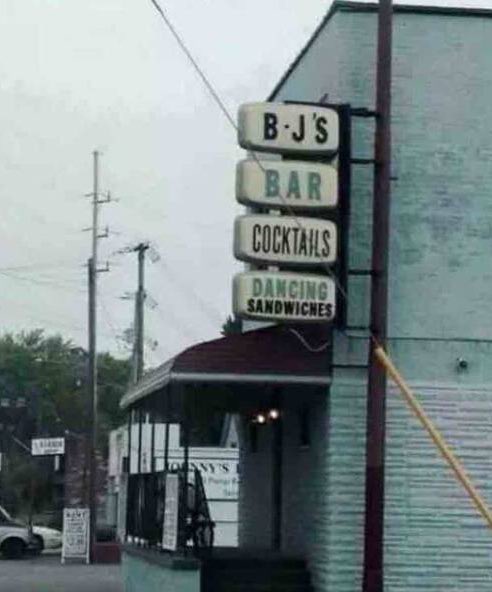 @bingowings14: This is your captain speaking. Those of you on the right side of the plane may have noticed 3 pyramids. This is 3 more than we were expecting to see in Barcelona. Anyway, does anyone have google maps?
@bingowings14: [creating pandas]
Angel: How about a cute looking bear thats shit at sex?
God: Make it black & white we're running low on colours.
@bingowings14: [My first day as a detective]
Me: It's one way glass he can't see you. Just point at the killer.
Witness: All I can see is our reflection.
Me: Ah, ok. Everybody swap rooms.
@bingowings14: No Himalayan cow hoof for me please. I'm yak toes intolerant.