@drinksmcgee : [job interview]

Interviewer: Have you ever laid brick before?
Me, a liar: Absolutely.
Follow @drinksmcgee
@drinksmcgee: Dog: I saw everything, Barbara. Everything!
Barbara: What are you going to do? Take me to court?
Dog: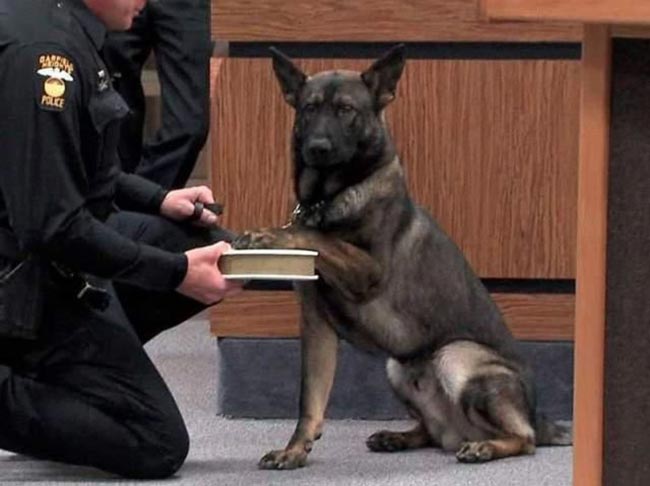 @drinksmcgee: There are no longer any other acceptable ways to measure wind speed.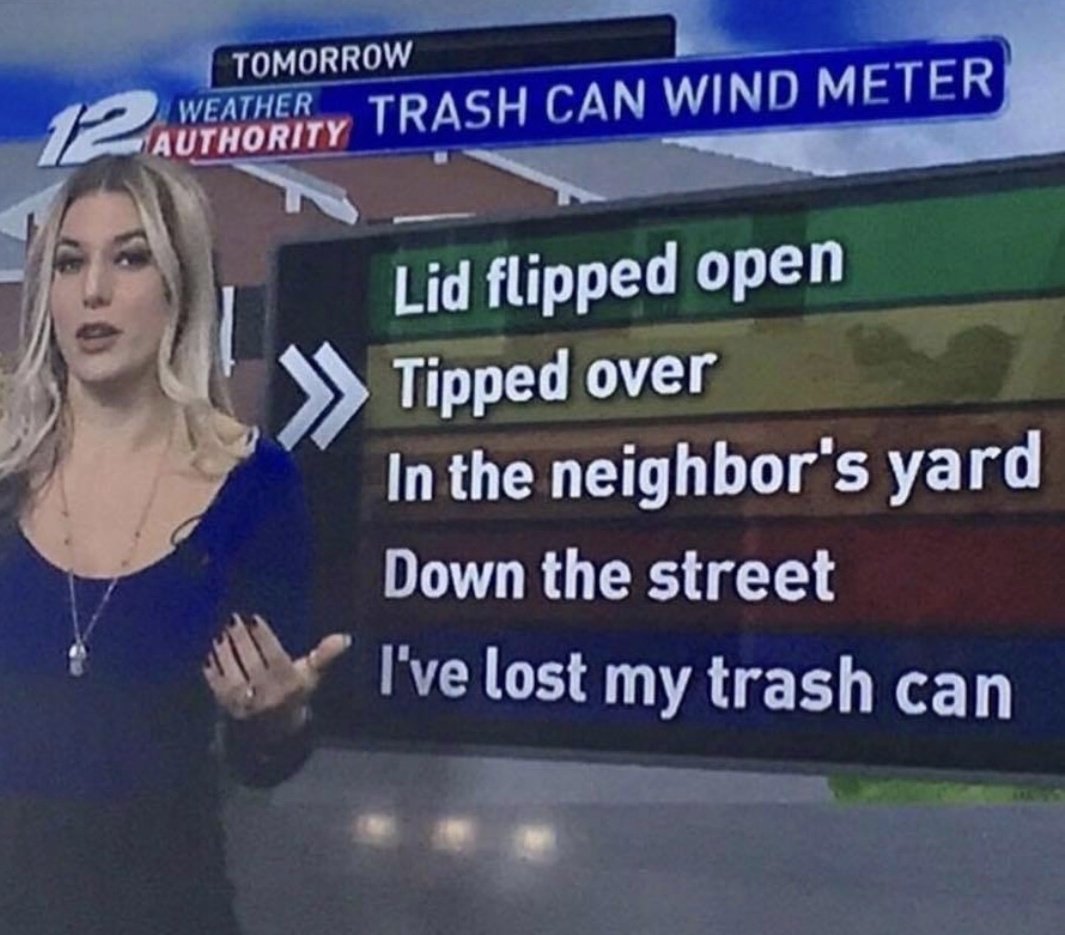 @drinksmcgee: Me, pretending to make an effort when I really don't want to do something.
@drinksmcgee: Me, when the whole table decides to get a nacho platter to share
@drinksmcgee: Your coworkers when you walk through the office with doughnuts.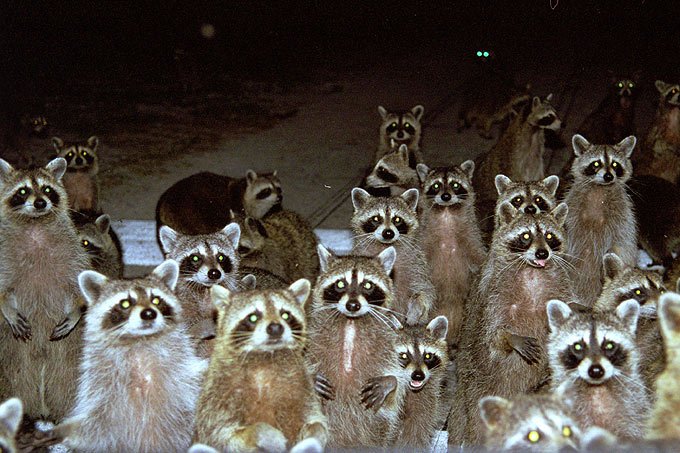 @drinksmcgee: Is there such a thing as "Spirit Furniture"? I think I've found mine...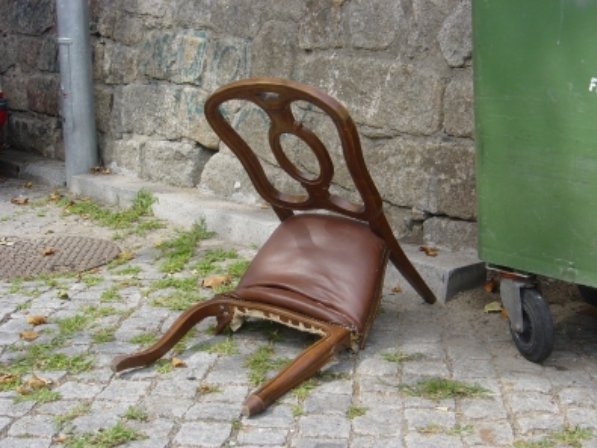 @drinksmcgee: That's exactly what harmful coconut water would say.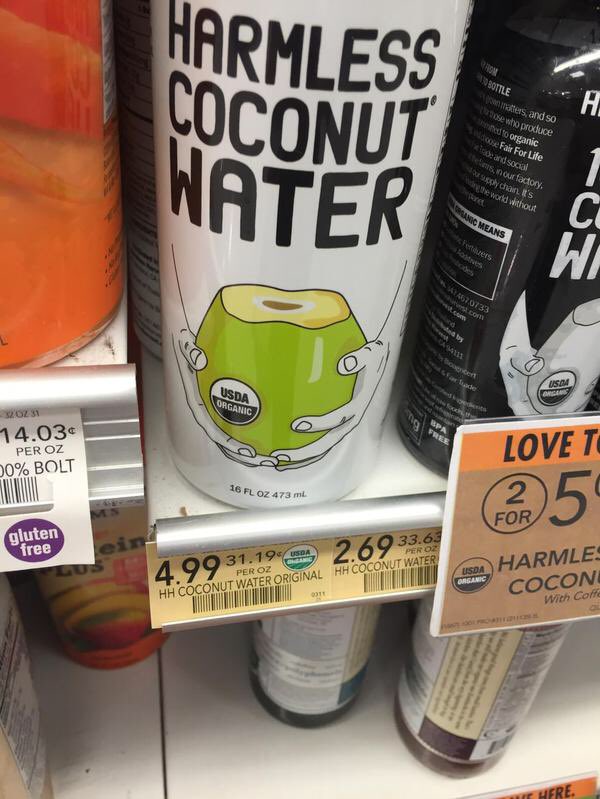 @drinksmcgee: I've found the most Canadian coffee shop in all existence.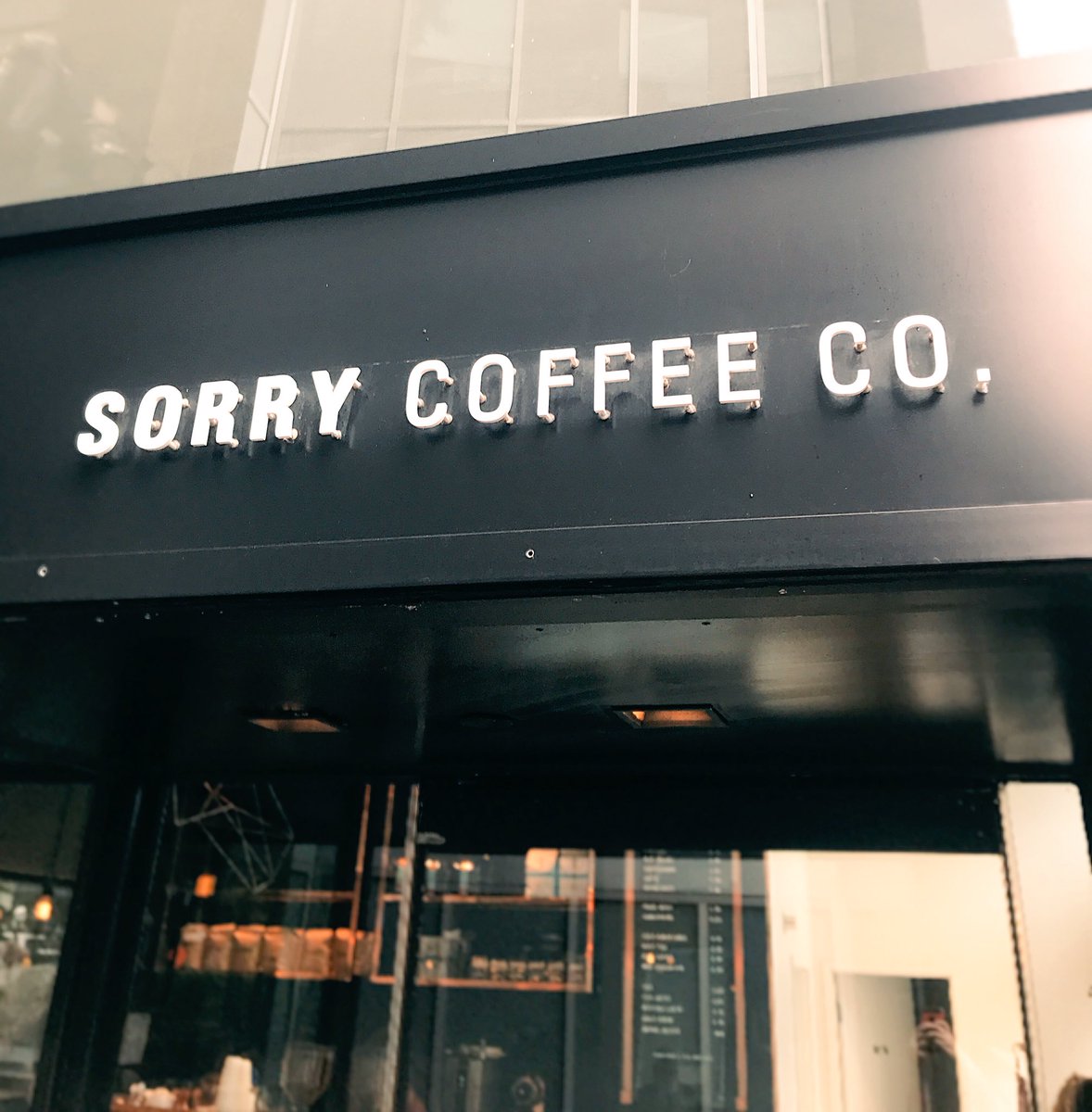 @drinksmcgee: If Horror movies have taught me anything, it's that you give elderly people what they want or else they'll place a curse on you.