@ericsshadow : SON: I lost a tooth. I'm gonna leave it under my pillow.

ME: *paying bills online* I'd wait
Follow @ericsshadow
@ericsshadow: DO NOT ATTEMPT TO SURGICALLY CHANGE YOUR SON'S BONES TO STEEL LIKE WOLVERINE. THERE WILL BE A LOT OF QUESTIONS.
@ericsshadow: The surgeon who worked on my shoulder said it should feel better in a week to seven days, which makes me worry.
@ericsshadow: My wife tricked me into looking at her to-do list by leaving it on the kitchen counter inside a Victoria's Secret bag.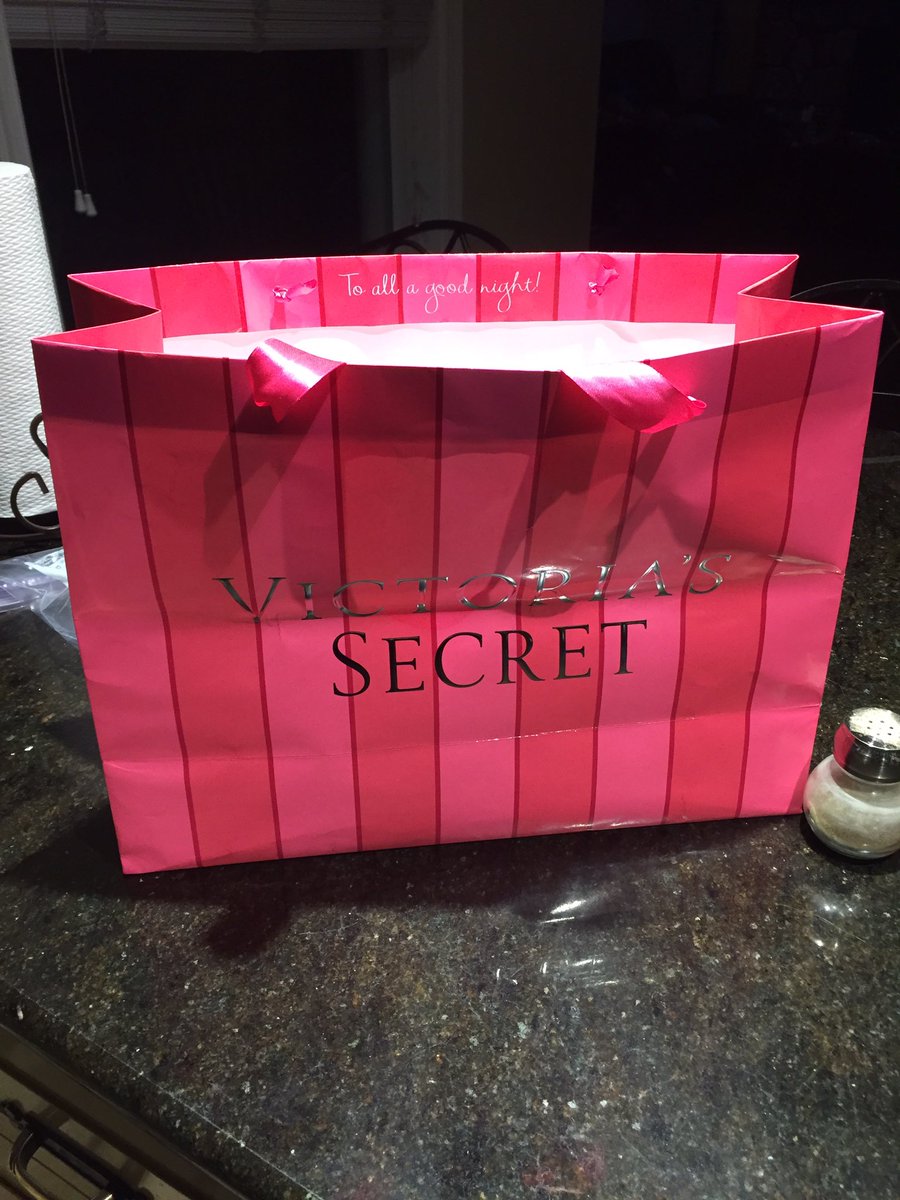 @ericsshadow: My father always told me "You can accomplish anything you set your mind to." I must have set my mind to calories.
@ericsshadow: 20's: You can eat whatever you want.

30's: Just two slices of pizza. You're watching your weight.

40's: You gained four pounds watching an Olive Garden commercial.
@ericsshadow: WOMAN: [watching my son roll around on the floor] some people shouldn't have children

ME: [placing my son in her shopping cart] thank you
@ericsshadow: 1st date: get whatever you want
2nd date: these desserts are expensive
3rd date: let's split an appetizer
4th date: waiter, I have a coupon
@ericsshadow: My wife spent six weeks researching customer reviews of vacuum cleaners and one time I bought a new car because I had the same dog as the guy on the commercial.
@ericsshadow: COP: Is this man bothering you ma'am?

ME: She's my wife

MY WIFE: [mouthing and nodding yes behind me]